Our company managed by high calibers of experienced and professional management. Below are the people behind the success of Deena Shipping LLC/Shin Yang FZC.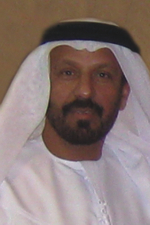 Chairman Naval Brig (Ret) Juma Khalifah Abushibs
Founder & Chairman of DEENA SHIPPING LLC in UAE.
---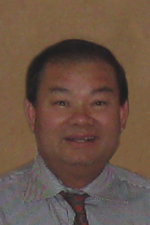 Tan Sri Datuk Ling Chiong Ho
Founder and Chairman of SHIN YANG Group of Companies in Malaysia.
---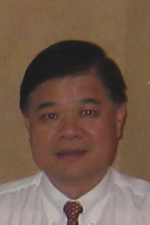 Ling Chiong Sing
The Managing Director of SHIN YANG FZC.
---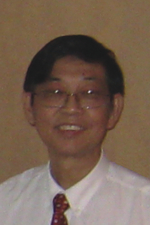 Dr. Gary Tan Yoo Hoo
Executive Director Deena Shipping LLC